Our conviction is that a writing program should not only help student hone the skills they already have, but should guide them to discover new ones as well. We require that our students take at least one workshop outside if their concentration, regardless of their admission as writers of poetry, nonfiction or fiction. As part of our unique program, our MFA students are also required to take literature courses with City College's distinguished English Literature faculty.
The Creative Writing Program at The City College of New York is in its fourth decade. During its history we have had some of the most distinguished writers in America teach – Gwendolyn Brooks, Donald Barthelme, Joseph Heller, William Matthews, Grace Paley and Susan Sontag, to name a few.
Our graduates include New York Times Bestsellers and Pulitzer Prize winners, including Walter Mosley, Oscar Hijuelos, and Ernesto Quinonez. Our campus is in the heart of Harlem – the location of one of the most important literary/cultural movements in America, the Harlem Renaissance. The exceptional diversity of students in our program naturally translates into a broad spectrum of aesthetics – including experimental works and genre fiction – in the practice of writing.
Program Director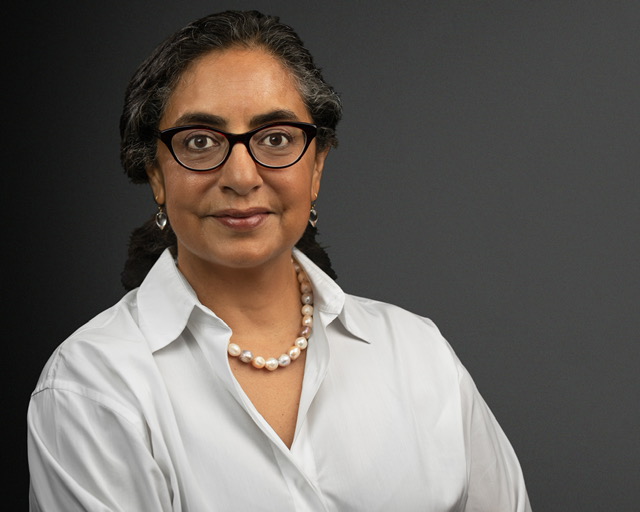 As Director of the MFA, Michelle Valladares is committed to recognizing the wealth of Harlem's literary history and accomplishments. The "Archives as Muse" project offers creative writers an opportunity to explore this history. Valladares is a poet, filmmaker, and creative writing teacher. She is the author of Nortada, the North Wind. Her writing has appeared in Asterix Journal, Upstreet Journal, Clockhouse, the Literary Review, North American Review, and The Women's Review of Books.
She has been anthologized in Language for a New Century: Contemporary Poetry from the Middle East, Asia & Beyond, and The HarperCollins Book of English Poetry by Indians. Her honors include a Pushcart Prize Nomination and she was awarded "The Poet of the Year" by the Americas Poetry Festival of New York. She is currently working on a book about faith called Searching for Tara.
Faculty
Guest Faculty