Fareeda Bullert (CCNY '13) has been involved in the publishing world for as far back as she can remember, from volunteering at the local library, to attending Book Expo America to interning at two publishing houses–Abrams Books & Bloomsbury USA. Currently she works in the publicity department of Grand Central Publishing, an imprint of Hachette Book Group, organizing a tour for Scott Turow or reaching out to the media to promote romance author Anne Barton. Fareeda is pleased to say that the PCP helped her pursue her goal of not only reading books she loves, but also promoting them as well. She says that "The Publishing Certificate Program at CCNY guaranteed my future involvement in publishing with their program and support."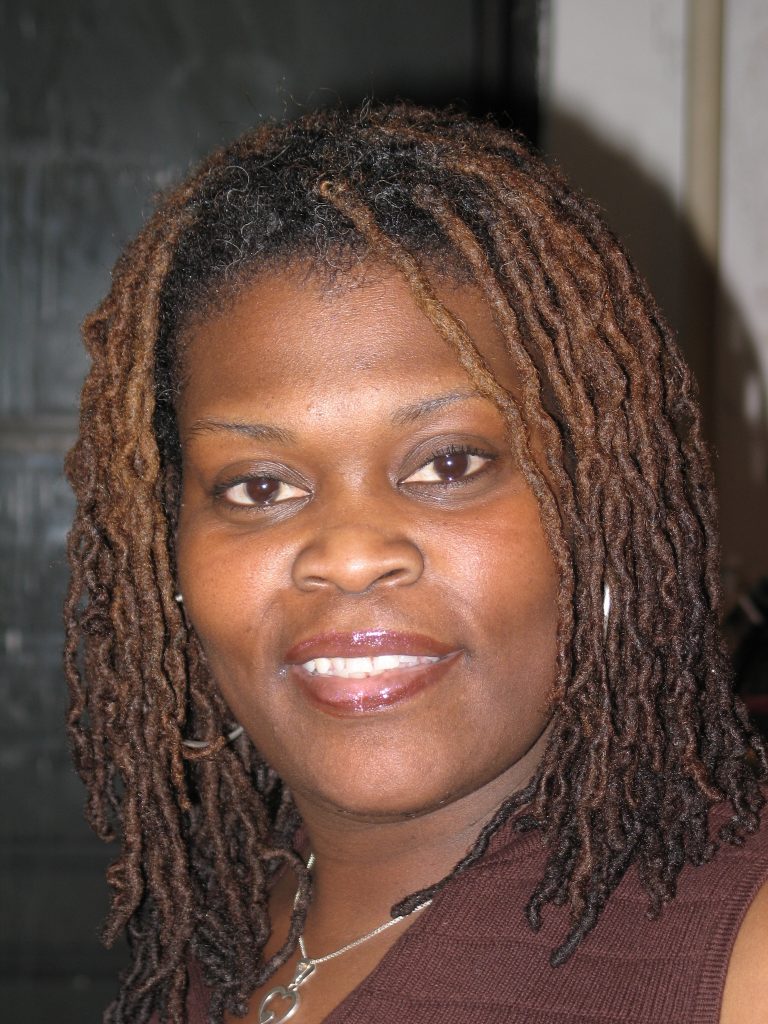 Yona Deshommes (CCNY '04) has been in publishing for almost 10 years. She began her career
as a publicity assistant at Warner Books (now Grand Central Publishing), followed by an
Assistant Publicist position at Harper Collins. She is currently a Senior Publicity Manager at Atria
Books, an imprint of Simon and Schuster, responsible for coordinating publicity for Strebor
Books, Atria's African American literature line, and is the in-house publicity liaison for Cash
Money Content Books. She has worked with myriad authors that include New York Times
bestselling authors Common (One Day It'll All Make Sense), TD Jakes (Let It Go) and Zane (Addicted). Deshommes' upcoming projects include Mayor for Life by Marion Barry with Omar Tyree, Things I Should Have Told My Daughter by Pearl Cleage, and Glow by Rick James with David Ritz.
Edison García is the International Sales Manager for Latin America, Caribbean, and the Middle East, and Africa for the Perseus Books Group. He started his career in publishing during the 2008 summer interning in the Penguin, Inc. publicity department. Then he joined the Associate Publishing Program at Simon & Schuster, first working in the Managing Editorial Department before joining the adult marketing department and International Sales as coordinator. In his present position with Perseus, Edison covers a wide territory but he is pleased with his management team and is grateful to travel all over the world presenting books that he considers awesome and is "proud to represent."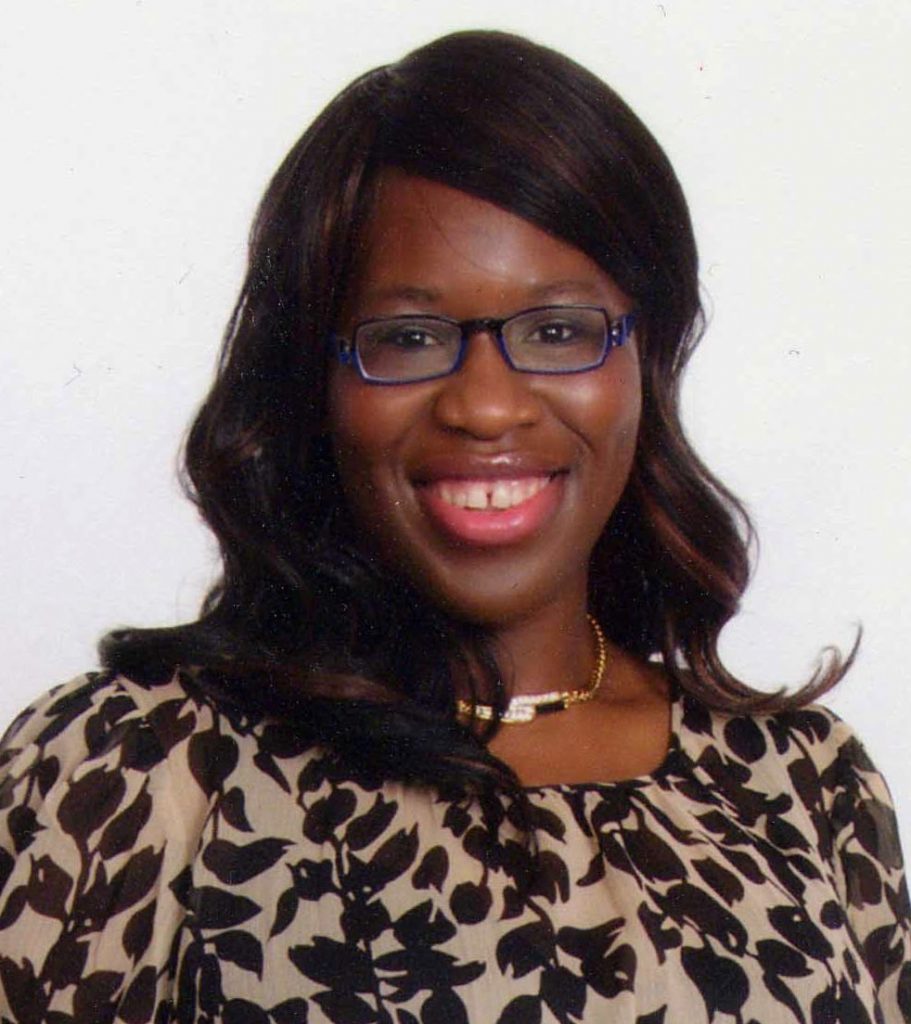 Peggy Samedi (CCNY '03) completed the PCP while interning at Warner Audio.  She began her career as a bookseller at Barnes and Noble before joining Alfred A. Knopf as a production assistant. She worked on graphic novels, fine art books, bird guides, and many literary novels. In addition, she belongs to the Book Industry Guild of New York, a member-operated professional literary organization. As an active Guild member, she co-chaired the New York Book Show, which honors, celebrates, and encourages excellence in book design, production, and manufacturing.
Maureen Winter (CCNY '04) completed the PCP after concluding an internship in the editorial department of Palgrave Macmillan. She began her career working at Black Dog & Leventhal Publishers, an independent non-fiction book publisher as the Assistant to the Publisher, but Maureen's role quickly expanded to international rights and export, and special markets. In 2007 Maureen took on the management of the warehouse club business, and in 2010, the management of Black Dog & Leventhal's proprietary publishing imprint, Tess Press. Maureen is now the Sales Director at Black Dog & Leventhal, in charge of all domestic and international sales.