What happens outside the classroom is as important as what takes place during class. Community is essential to education.
English Department faculty, staff and students have fostered our community through a broad offering of projects and series including guest lectures, student readings, educational initiatives and nature retreats. Some of these projects have been long-established, and still others emerge from the opportunities and conversations that arise each semester.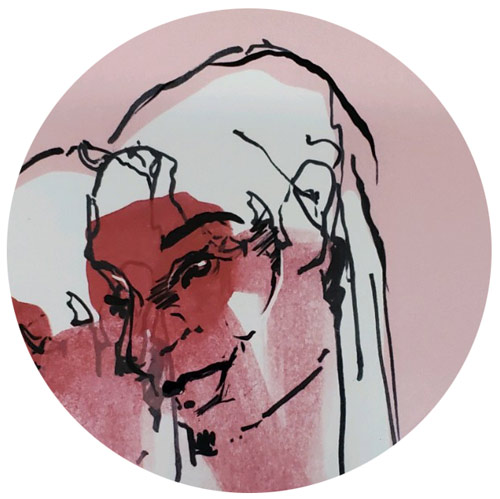 THE POETRY OUTREACH CENTER
The primary purpose of the Poetry Outreach Center is to encourage poetic activity – the creation and appreciation of poetry – at all levels of public education. Poets from City College's faculty and graduate student body give readings and conduct hands-on writing workshops in NYC public schools, which culminate in students' participation at the Annual Spring Poetry Festival. For more information, Contact: Pam Laskin at bigapplepoetpam@aol.com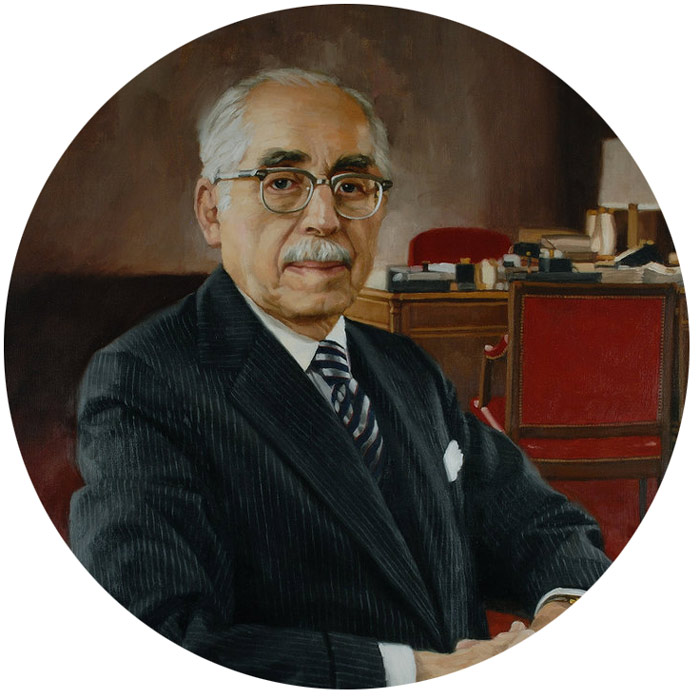 THE RIFKIND CENTER FOR THE HUMANITIES AND ARTS
For over two decades, the Simon H. Rifkind Center has contributed to the scholarly dialogue of the Humanities & Arts Division at City College. The center co-sponsors events and generates a comprehensive body of readings, film screenings, special events, lectures, and seminars that both bolster and stimulate scholarship, cultural curiosity, and job preparedness among students and faculty.
Learn More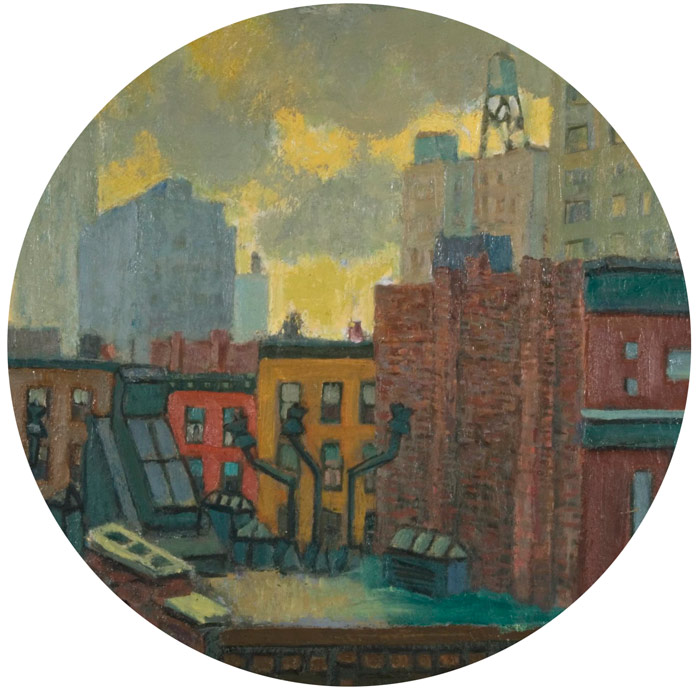 ARCHIVES AS MUSE: a Harlem Storytelling Project
Archives as Muse: a Harlem Storytelling Project was initiated by the CCNY MFA Program in Creative Writing. In 2019, the program received a grant from the LUCE Foundation to fund our project that mobilizes compilists – creative writers and storytellers to inform public discourse. While we dig for treasures, uncover facts and histories, the archives serve as inspiration for our own stories. As an MFA Program dedicated to inclusion, excellence, and diversity, we recognize that contemporary writers of all genres engage the archives to research, challenge, and inform their work.
Learn more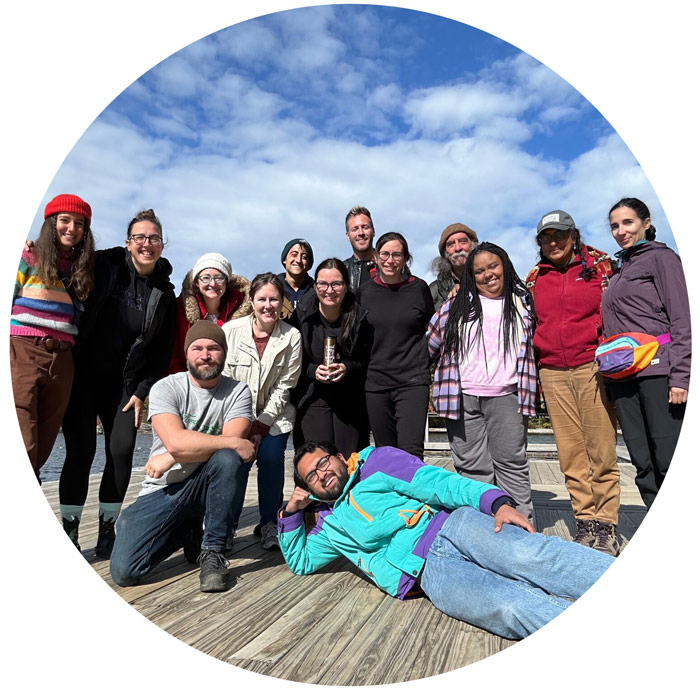 HARLEM IN THE WOODS
The CCNY Writers' Nature Retreat at the Stephen & Betsy Corman Harriman Outdoor Center
In 2022, the CCNY "Harlem in the Woods" Writers' Nature Retreat was launched through the CCNY MFA in Creative Writing as a way to simultaneously deepen students' appreciation for and connection to the natural environment, and provide them an escape from the city. This weekend in nature provides students an opportunity to shed the stress of city life and explore their writing skills amid the sugar maples and pine trees of Harriman State Park. Thanks to the generous support of the Office of the President through the College's "Democratizing the Outdoors" Initiative, and in collaboration with the Appalachian Mountain Club (AMC) and the CCNY Outdoor Club, students are able to participate at no cost.
Learn more.
ANNUAL EVENTS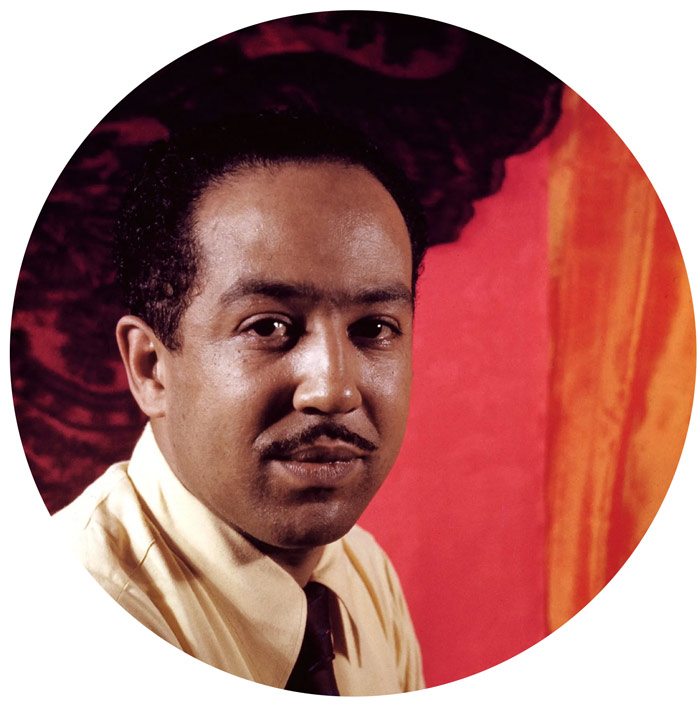 THE LANGSTON HUGHES FESTIVAL
The Langston Hughes Festival has been in existence since 1978. Its mission is to celebrate and expand upon the literary legacy of the poet laureate of Harlem, James Langston Hughes. We award the Langston Hughes Medal to the most distinguished writers associated with the African diaspora. The medal is presented as the culmination of a day of salons, scholarly conferences and symposia in celebration of the legacy of Langston Hughes, as well as a creative performance in tribute to the honoree and an interview of and reading by the honoree.
Learn More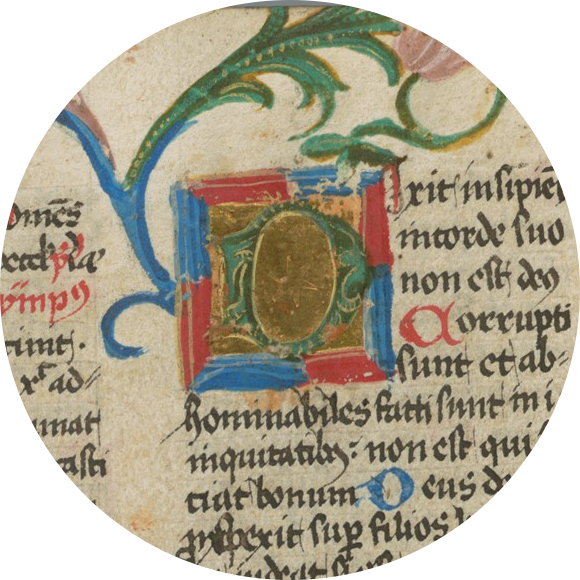 THE ENGLISH GRADUATE CONFERENCE
City College's English Graduate Conference is a day-long student-run event that engages graduate students, instructors and the public in the work of literature and its relation to larger themes and issues. The conference features presentations of academic papers and creative works, as well as Q&A panels and a keynote speaker. A new theme is determined by the organizing students each year, and all graduate English students and faculty are invited to participate or attend.
Learn More
THE SPRING POETRY FESTIVAL
Poets from City College's faculty and graduate students go into the public schools of NYC to give readings and conduct hands-on writing workshops which culminate in students' participation at the Annual Spring Poetry Festival. Students from all five boroughs also enter a high-school poetry contest in which winners receive cash prizes and attend special events. Over the years our activities have become more widespread and our goal is to continue and go into more diverse areas of this city so that its rich cultures can be tapped and appreciated.
Learn more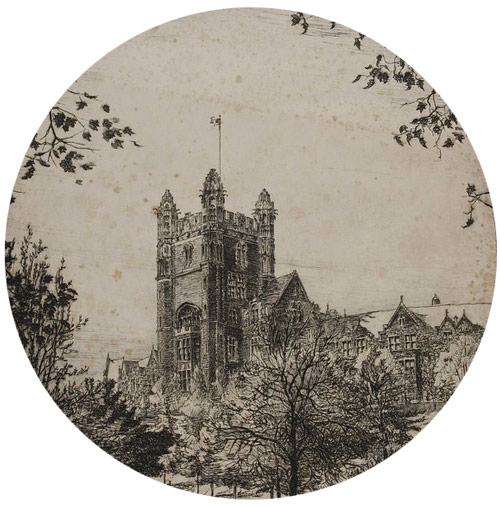 THE ENGLISH DEPARTMENT AWARDS CEREMONY
Every year, the English Department recognizes the achievements of its students across genres and areas of academic focus. Winners and their families are invited to attend the annual award ceremony in the spring.
Learn More
Student & Alumni Reading Series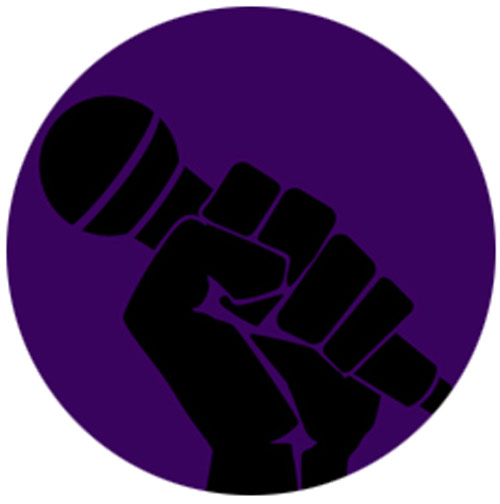 THE MFA READING SERIES
Organized and curated by MFA in Creative Writing students, this reading series provides opportunities for graduate student writers to read their work alongside alumni and a headlining professor. The goals of the series are to allow graduate writers to share their work and develop skills as public readers, to promote community enthusiasm, to create connections with program alumni, and to highlight the work of CCNY graduate English students, faculty, and alumni in the wider NY literary scene. Readings occur on Fridays once a month. Contact: Series Organizers, CCityLit@gmail.com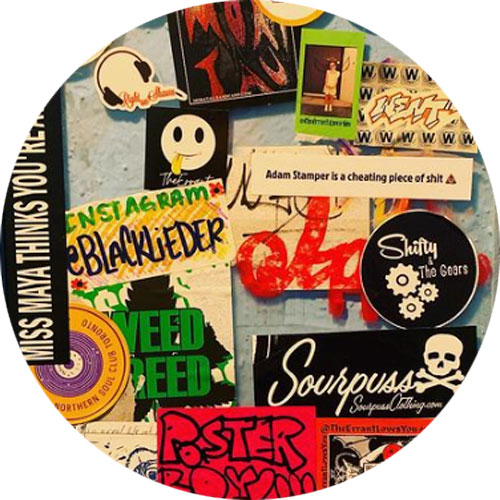 ADVERSE ABSTRACTION
Adverse Abstraction is a monthly artist series held every third Friday at Otto's Shrunken Head from 6-8 PM that works to create a safe and nurturing space for all types of creators. Our goal is to encourage the expression of experimentation, a testing ground for new pieces, and to house an all-inclusive collaborative community. Typically, we host an open mic portion and have two to three features at every event.
IG: @adverseabstract Twitter: @adverseabstract​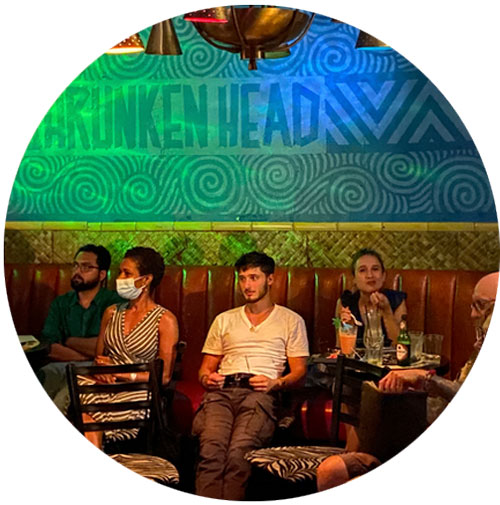 WORDSHED NYC
Founded and directed by poet, writer and MFA-alum Leah Kogen-Elimeliah, the WordShedNYC Reading Series is an all-inclusive interdisciplinary community culturally and creatively integrated, combining art forms and interlocking ideas. They welcome all artists and collaborations. Since its inception in 2018, Elimeliah's aim for WordShedNYC has been to embrace artists' vulnerability, creativity and individuality with hopes that each one of us – together – feels nurtured and challenged within our internal foundation.
Learn more.