City College is home to two widely respected literary magazines, unique among Creative Writing Programs nationwide, and reflecting the belief of the Program, its writers and students, and the Humanities and Arts Division at City College, that literature is central to human endeavor.
"Can we live without fable? What a dreadful impoverishment."
–Mark J. Mirsky, Professor of English and founding editor of Fiction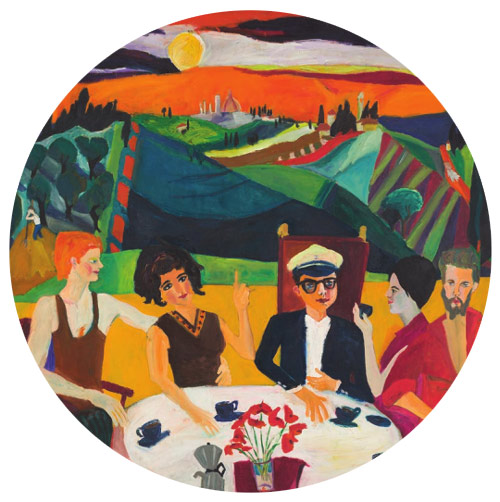 FICTION
This international magazine devoted to the short story and excerpts of novels, was founded in 1972, by Mark Jay Mirsky, Professor of English at The City College of New York, together with Donald Barthelme and the Swiss novelist Max Frisch and his wife, Marianne Frisch, who continues as its European editor. Fiction has its office in the Department of English and draws on students from the MFA Program in Creative Writing for its staff of editorial readers. Almost all of the managing editors in the past thirty years have been talented graduate students at the college. Among past students who have trained on the magazine are former Director of the MFA Program, professor and novelist Linsey Abrams, the critic and professor of English at City College Michelle Wallace: novelists Ted Mooney, Walter Mosley, Ernesto Quinonez. Many writers, who are now nationally known, David Foster Wallace, Russell Banks, T. Corraghessan Boyle, were published either first, or when they were barely known, in Fiction. Visit the Fiction website and follow Fiction on Facebook.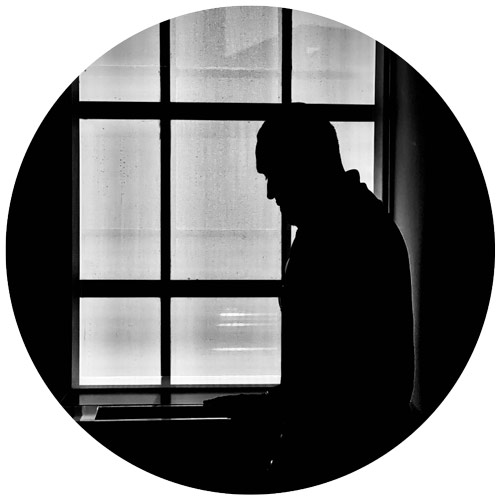 PROMETHEAN
Edited by students, Promethean focuses on the fiction and poetry of City College students, faculty and alumni. For fifty years, it has given young and beginning writers a chance to be published alongside established writers. Such notable authors as Elaine Equi, Ernesto Quinonez and Raymond Patterson have appeared in its pages.
Alumni-founded publications
Along with CCNY's Fiction and Promethean, many of our alumni have gone on to create literary journals and projects of their own. Below are a few student and alumni-founded journals.
433
433 is a journal of literature, art and commentary that began as a running collection of "moments of silence" from various places around the world, experienced in isolation, in the midst of the COVID-19 pandemic. Founded by MFA alums Stewart Sinclair and Patrick Pawlowski, along with CCNY undergrad English graduate Stephanie Gaitán, the project was initially an assignment for a class of writing students displaced by the pandemic. The prompt was simple: listen to John Cage's 4'33", a composition that is essentially four-minutes and thirty-three seconds of silence, and write about what you experienced during your "performance." The site has since grown into a broader literary journal focused on powerful storytelling that responds to the times.
Visit 433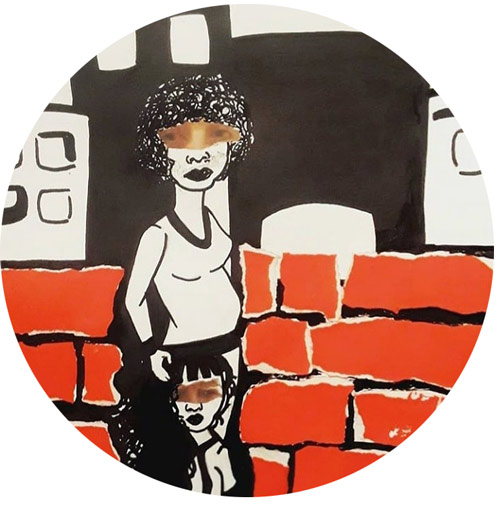 OYEDRUM
OyeDrum is an intersectional feminist collective, community, and online publisher, dedicated to women's creative and intellectual work. They provide a platform for all types of voices and explorative work in creative writing, performance, and media, exclusively by women (non-binary and trans inclusive), for all audiences. Their quarterly issue is themed and broken into volumes, and their weekly section is open to all subjects and genres. OyeDrum's mission is to nurture, develop and promote female talent, encourage the weird and experimental, and to create a safe space for women to freely express themselves. Find your voice, and use it.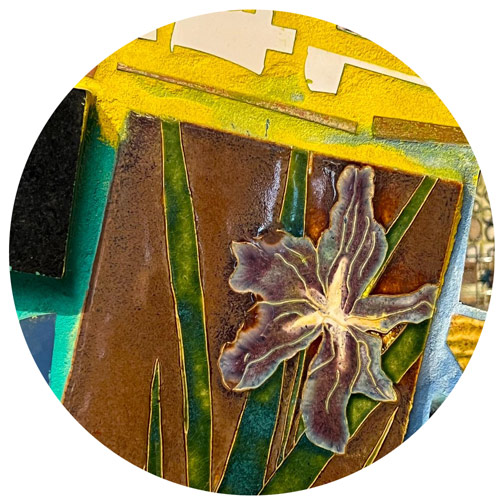 (RE): AN IDEAS JOURNAL
Founded by CCNY MFA in Creative Writing alum in 2018, Re: An Ideas Journal is a meeting place of visual art, prose, science, and more. The idea came from Neal's love of vintage clothing and found objects and the way in which one 're'cycles these objects, et al. to make them their own. This concept then grew from that which we acquire in this vein, to that which we create through our various art. All of the material presented incorporates a re-root word, such as relive, reinvent, reuse…into its framework in whatever way the artist chooses. (Re) is a product of this expanded idea. The journal, available quarterly online, features the work of artists/creators/thinkers in various categories.