James deJongh, Professor Emeritus City College, the Graduate Center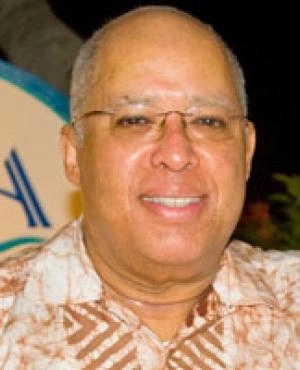 We have just learned the very sad news of our former colleague James deJongh's passing yesterday. Jim was Professor Emeritus at City College as well as at the Graduate Center, and a scholar of the Harlem Renaissance, diasporic literature, modernism, and contemporary drama. Among his works are Vicious Modernism, published by Cambridge University Press in 1990, and Do Lord Remember Me, a play based on the first-hand memories of formerly enslaved peoples, recorded in the 1930s under the Federal Writer's Project. A crucial member of IRADAC, the Institute for Research on the African Diaspora in the Americas and Caribbean, Jim's work and influence utterly transformed our thinking about African-American literature, including the ways we measure its global origins and global reach. We were lucky to work with such a scholar and teacher, and will miss him greatly.
Leonard Kriegel. Professor, CCNY English. September 25, 2022
We mourn our colleague Leonard Kriegel (1933-2022), whose influence in the NYC world of letters and contributions as a novelist, critic, and essayist remain important and deep. His memoir The Long Walk Home, published in 1964, describes a childhood battle with polio which left him unable to walk but failed to shatter his spirit. His work on disability, urban education, and modern masculinity—as well as numerous essays in journals like Harpers and The Sewanee Review–was characterized by anger and honesty, insight, love, and tenderness. His colleagues and students at CCNY acknowledge Prof. Kriegel's generous gifts as a scholar and thinker, and we send our deepest condolences to his family. ​​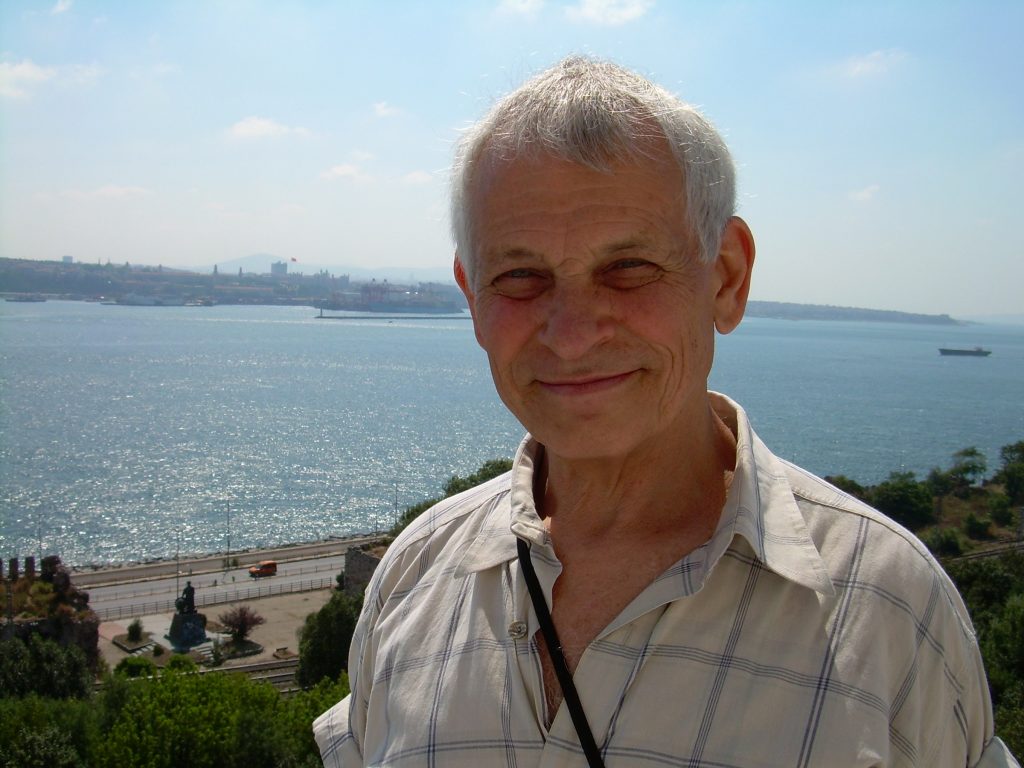 Paul Oppenheimer, Professor, CCNY English. July 28, 2022
Our cherished colleague Paul Oppenheimer, 83, died on July 28, 2022. A poet, writer, dreamer, pedagogue and prankster, he taught as a professor of English at City College and the CUNY Graduate Center for over 50 years. He published on widely ranging subjects such as "Evil and the Demonic," "The Birth of the Modern Mind: Self, Consciousness, and the Invention of the Sonnet," guilt, four collections of poems, "A Pleasant Vintage of Till Eulenspiegel," studies of the lives and work of Peter Paul Rubens and Niccolo Machiavelli among them. Scores of students enjoyed his classes, and audiences for his poetry, novels, and criticism span the globe. Paul will be greatly missed, but his influence is vast and lasting.
He is survived by his wife, Assia Nakova, daughters, Julie and Rebecca, from a previous marriage, and two granddaughters, Audrey and Hazel, sister, Miriam Bernstein and brother, Anton.
Donations in his name may be sent to the English Department of The City College of New York.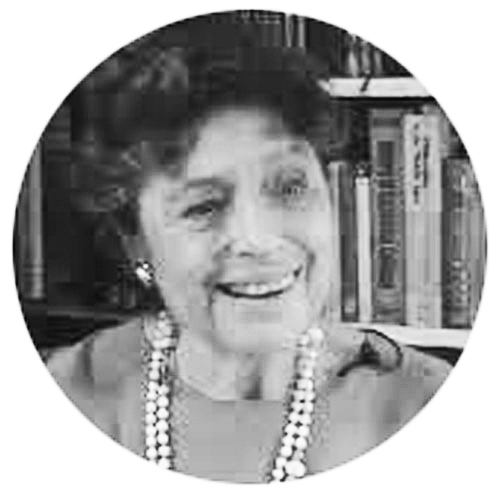 Barbara Milberg Fisher, Professor, CCNY English. May 31, 2020.
Barbara Fisher taught at City College for more than thirty years. Brilliant, elegant and generous, Professor Fisher authored two scholarly books, Wallace Stevens: The Intensest Rendezvous (1990) and Noble Numbers, Subtle Words (1998), both written with the same fierce intelligence and dazzling learning that she brought into her classrooms. A third book, In Balanchine's Company: A Dancer's Memoir (2006), provides an account of her previous life as a dancer and soloist with The New York City Ballet. Nearly every aspect of our curriculum has been touched by Professor Fisher's wisdom and insight, and her influence continues to shape our work at City College and our commitment to the students she cared for so deeply.
James V. Hatch, CCNY English. February 14, 2020.

James Hatch was a historian of black theater and a member of the English Department for more than thirty years. Jim and his wife Camille Billops created a rich archive of interviews with black actors, writers, artists, and singers. Parts of the Hatch/Billops collection—a major resource for research in African American arts and letters of the twentieth century—are housed within CCNY's Cohen Library archives. The couple's impact on the study of African American drama is monumental, and will shape the work of theater historians and literary scholars for many years to come.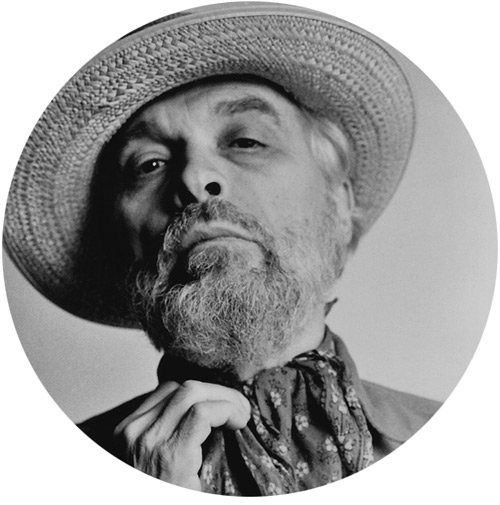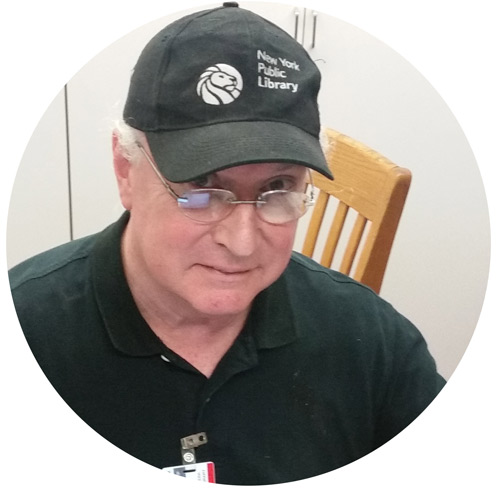 David Nocera, Adjunct Instructor, CCNY English. March 26, 2020.
Augustine David Nocera was a proud member of the department's adjunct faculty, initiating a course titled "Introduction to Archives, Archivists, and the Preservation of Cultural Heritage." He also served as Archivist for CCNY's George Lois Archive, and was a member of the archival teams at the Graduate Center's American Social History Project, the College of Staten Island's Archive, and Tuff City Records, as well as working on projects for the CCNY Archive in Cohen Library. We extend our condolences to his children Bennett and Aline, and his partner Ellen Handy.
Rosaymi Santos, College Administrative Assistant, Department of English, 2006-2019. April 8, 2019.
Mrs. Rosaymi Santos was a beloved friend, kind colleague, and fierce spirit. She touched all of us with her warmth, grace, dedication, and intelligence. The English Department's Student Lounge was renamed after her on October 24, 2019. Rosaymi's brave and gentle example continues to honor us.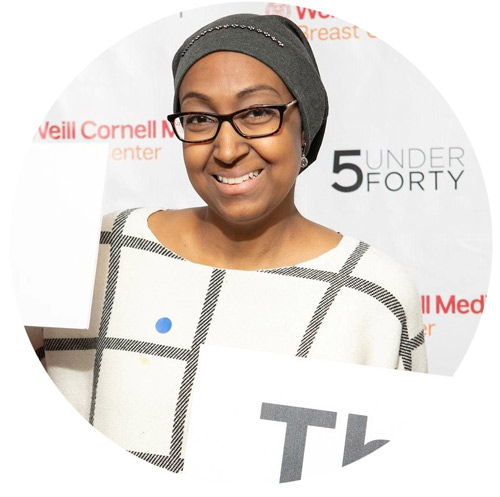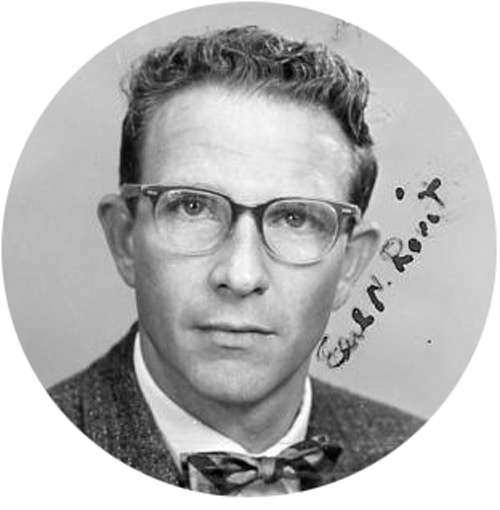 Earl Rovit, Professor of American Literature, CCNY English, 1966-1996. 16 April 2018
Professor Earl "Bud" Rovit taught American Literature and Creative Writing for thirty years at City College. Among his nine books is an acclaimed study of Hemingway, but he was also widely respected for his pioneering work on the Jewish American literary tradition. We extend our condolences to his family, and express our gratitude for his devoted work as a teacher, scholar, and colleague.