September 23, 1942 —May 5, 2023
We hope you can join us as we celebrate Jimmy's life together on what would have been his 81st birthday.
September 23, 2023,
11:00 AM – 1:00 PM
Aaron Davis Hall
129 Convent Avenue
New York, NY 10027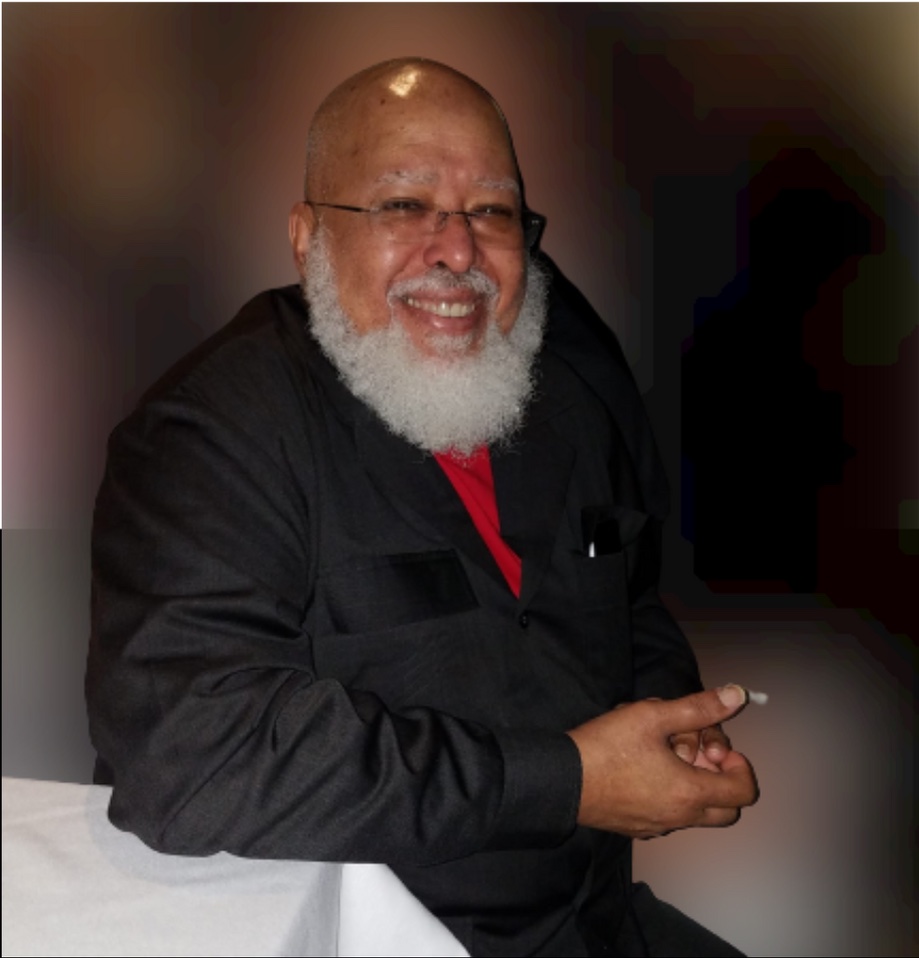 Note: the family is looking for photos from all stages of James' life including baby, early childhood, young adult, professional/work and family.

Please also feel free to share written memories/moments you cherish or feel important to share about his life via the gmail address listed below. It will help us create the beautiful story of James' life.

The deadline to receive all photos, written memories (via email) and video messages is August 10th! We will need time to edit and review the final memorial video and video messages.

For the video messages we are now asking they be only 30 seconds in length.
You can upload things to this folder
https://drive.google.com/drive/folders/1q_7A_JItdBbon91d8LTtqz3LAJbongbm?usp=sharing

OR you can email video/pictures to:
rememberingjimdejongh@gmail.com

If you have any questions, please contact Jennifer Khichi:
jtkhichi@gmail.com