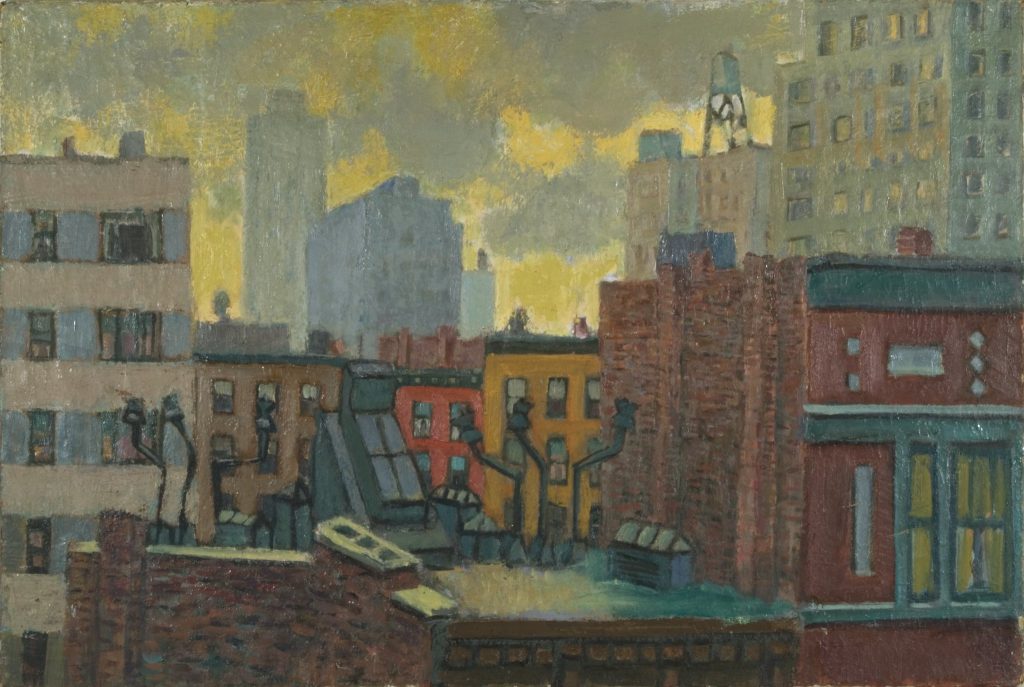 Archives as Muse: A Harlem Storytelling Project

It is The City College of New York's MFA in Creative Writing Program's commitment to connect with, serve, understand, and celebrate the Harlem community while enhancing our tools for memory, research, and creativity.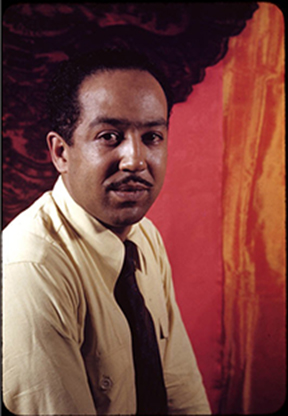 Langston Hughes Festival
The Langston Hughes Festival has been in existence since 1978. Its mission is to celebrate and expand upon the literary legacy of the poet laureate of Harlem, James Langston Hughes. We award the Langston Hughes Medal to the most distinguished writers associated with the African diaspora. The medal is presented as the culmination of a day of salons, scholarly conferences and symposia in celebration of the legacy of Langston Hughes, as well as a creative performance in tribute to the honoree and an interview of and reading by the honoree.