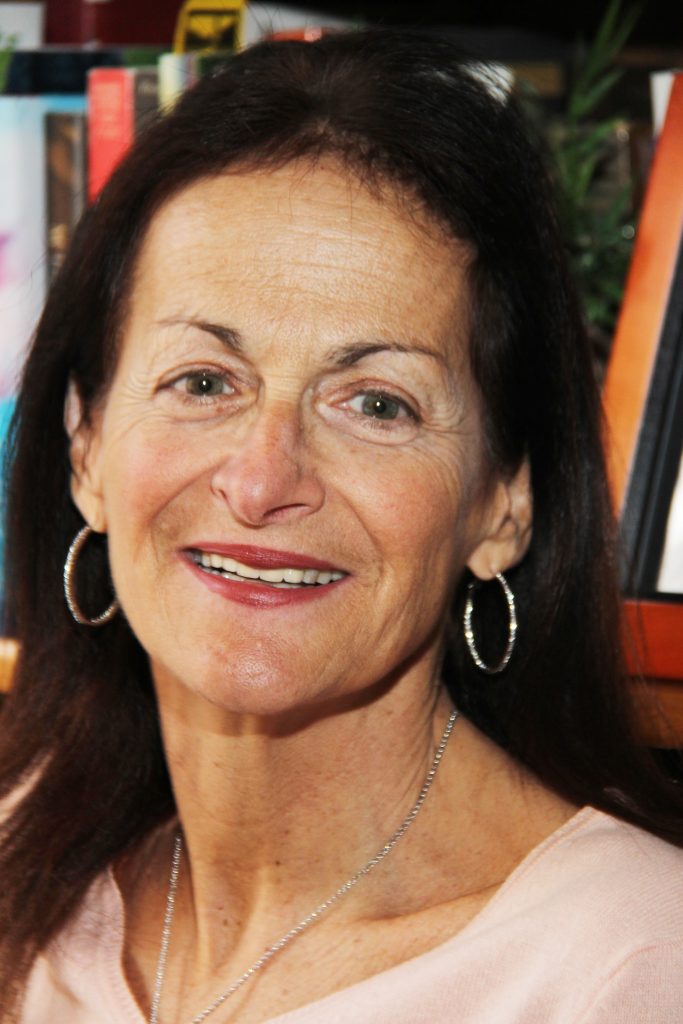 Pamela L. Laskin, director of The City College of New York's 50-year-old Poetry Outreach Center, is the recipient of a 2022 Freedom Through Literacy Board Option Award for her work to enable children to unload their grief and to empower voices through poetry.
The international award was established by the Pennsylvania-based Judith's Reading Room in 2015 to identify and honor individual champions of literacy from all disciplines around the world — teachers, librarians, authors, researchers, educators — anyone who has done exemplary work to instill in others a love of reading.
"Pamela's compassion to help disenfranchised youth to vocalize their fears through poetry which also fosters a love of reading, defines our mission," said Cathy Leiber, President and Co-Founder of Judith's Reading Room.
An award-winning poet, children's book author, and English lecturer in the MFA program in Creative Writing at CCNY, Laskin's latest outreach is entitled "Poetry at the Border." She plans on collaborating with the foundation Immigrant Families Together in helping children of recently arrived immigrants — bused to New York from Texas — write about their trauma. Immigrant Families Together is dedicated to reuniting and supporting families separated at the US/Mexico border.
"Poetry at the Border" will encourage children whose families are seeking asylum to write poetry about their experiences," said Laskin. "Poetry enables children to understand trauma following events like hurricanes, children who are escaping atrocities, and children who are surviving life while housed in camps at the border. We might even go to Poland to work with children traumatized by the Ukraine war."
Laskin is the editor of two anthologies, "Life on the Moon: My Best Friend's Secrets" (Linus Publications, 2009), and "The Heroic Young Woman" (Clique Calm, 2006). She is the author of two young adult novels, "Ronit and Jamil" (Harper Collins, 2017), and "Why no Goodbye?" (Leapfrog Press, 2019). The latter won the International Fiction Prize.
About Judith's Reading Room
A nonprofit literacy organization based in eastern Pennsylvania, Judith's Reading Room was founded in 2010 in memory of Judith F. Krug, a librarian and cousin to the organization's founders. To date, the organization has dedicated 103 libraries in 22 countries. Krug served as Director of Intellectual Freedom for the American Library Association where she protected the freedom to read.