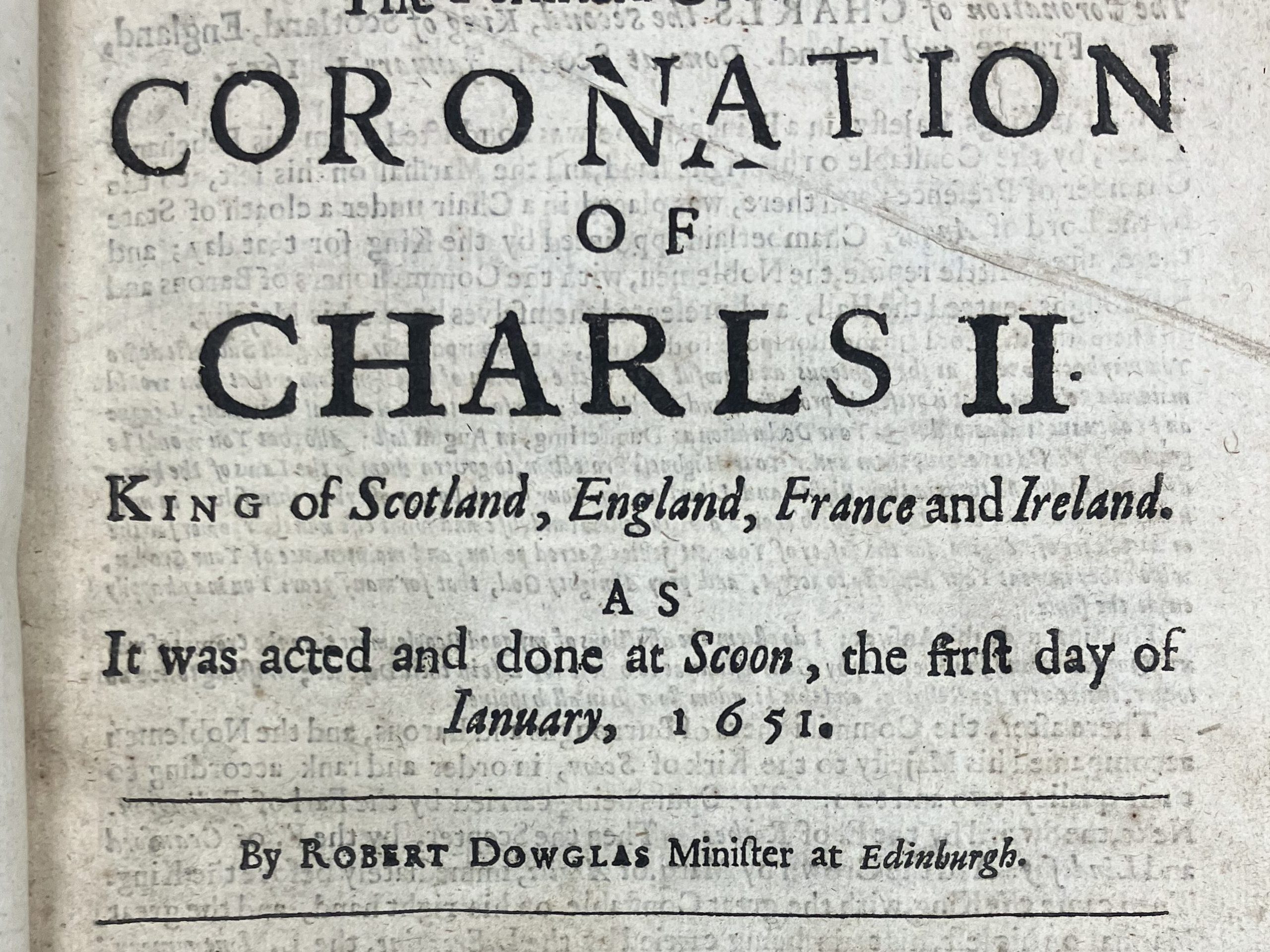 Club Hours in Archives & Special Collections
The Archives and Special Collections Division of the City College Libraries, the Rifkind Center for The Humanities and Arts, and the English Department of City College, have launched a series of hands-on discussions of items from the rich Archives and Special Collections holdings of Cohen Library.
Taking place once a month on Tuesdays (schedule below) this series is an opportunity to explore some of the hidden treasures of City College's Special Collection, from 17th Century pamphlets from the English Civil War, to editions Crisis, a historic magazine of the NAACP edited at one time by W.E.B. DuBois.
All of the talks in this series are free and open to the public.
Fall Archives & Special Collections Schedule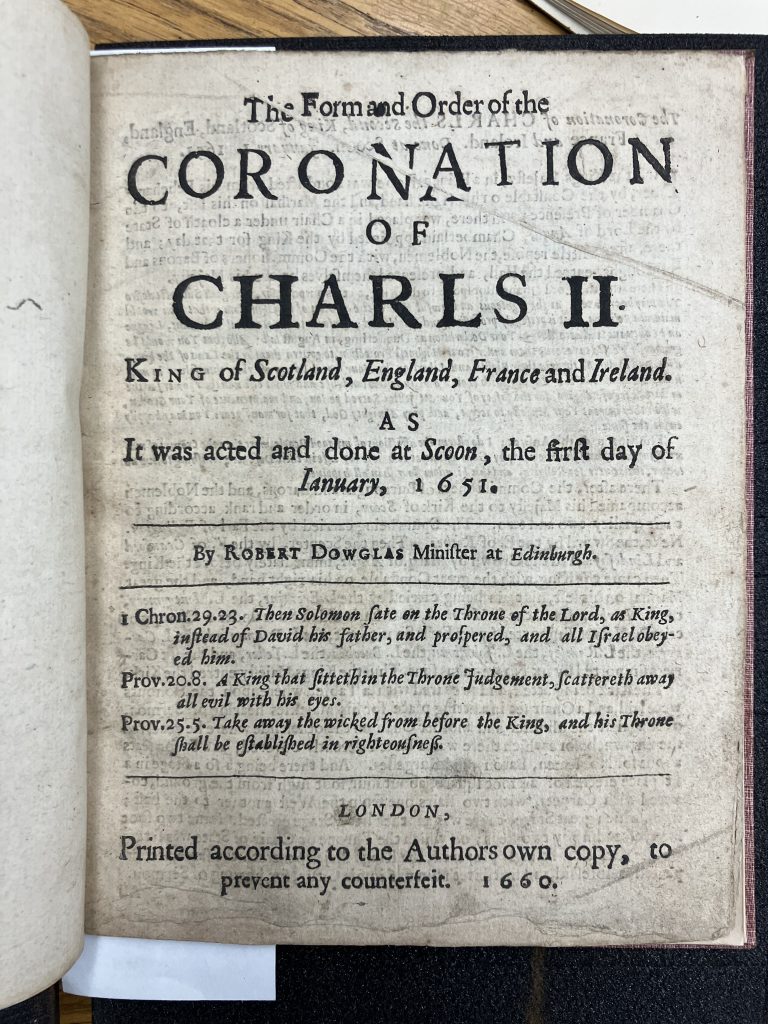 Sept. 20, 12:30 – 1:30
P​rofessor András Kiséry will be introducing 17th-century pamphlets about the execution of Charles I. and the coronation of Charles II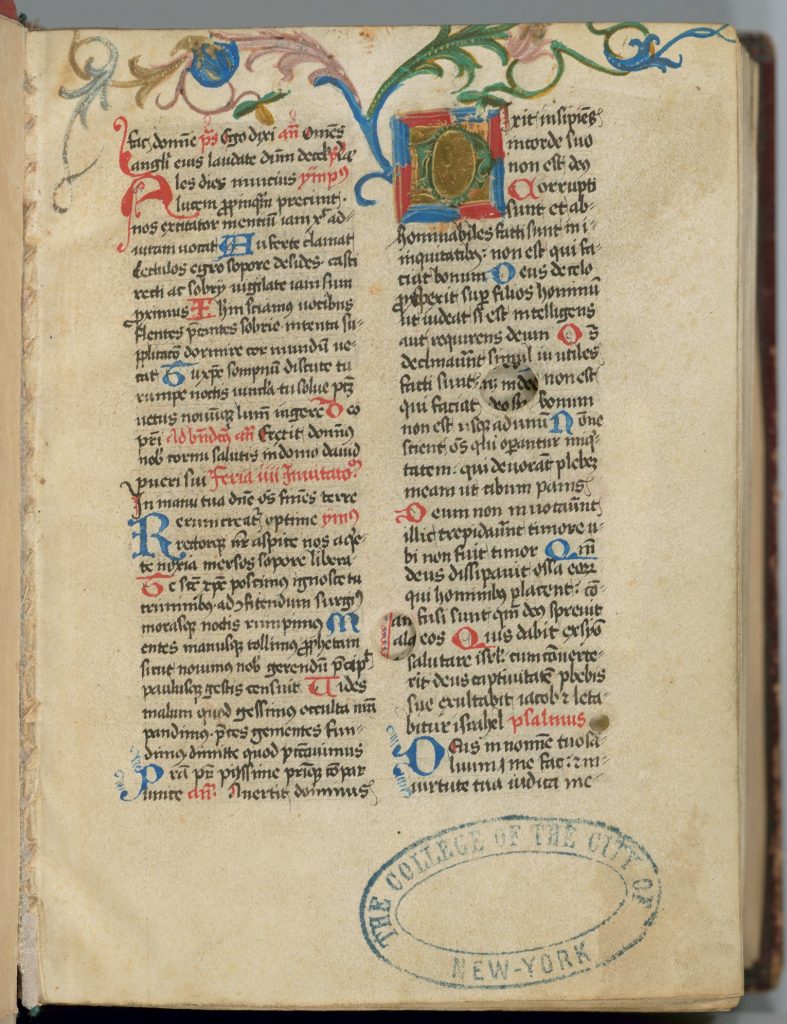 Oct. 18, 12:30 – 1:30
Professor Sydney van Nort will discuss City College Manuscript 1, a 15th-century codex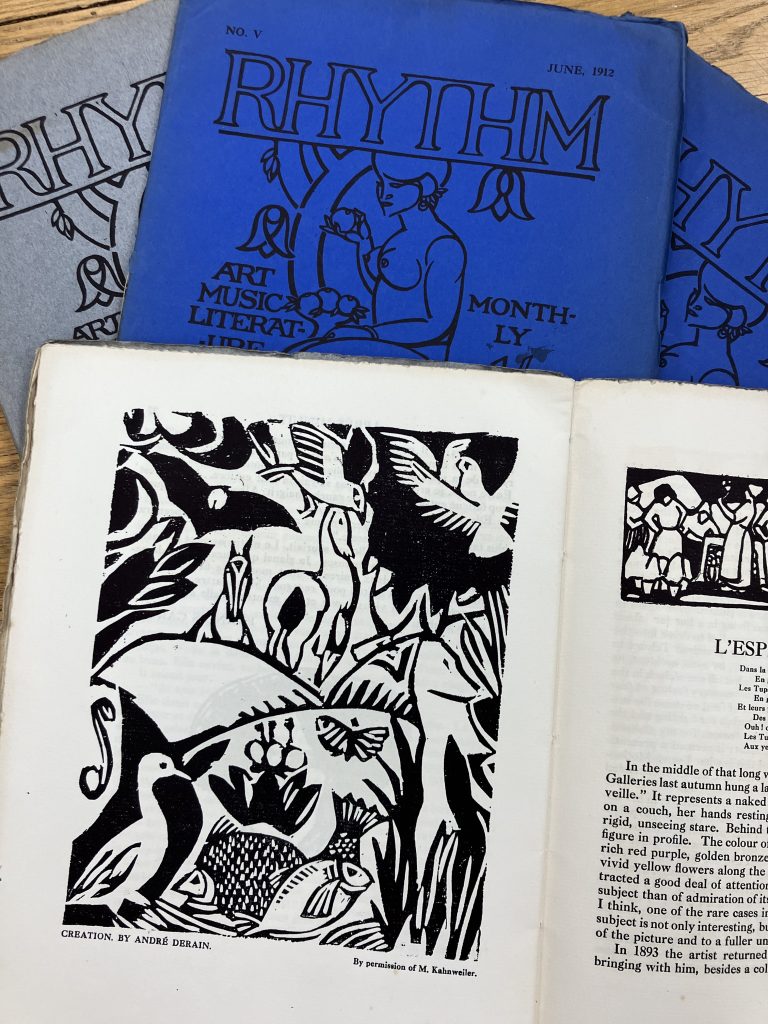 Nov. 8, 12:30 – 1:30
Profe​ssor Václav Paris on Rhythm, an early-20th century modernist journal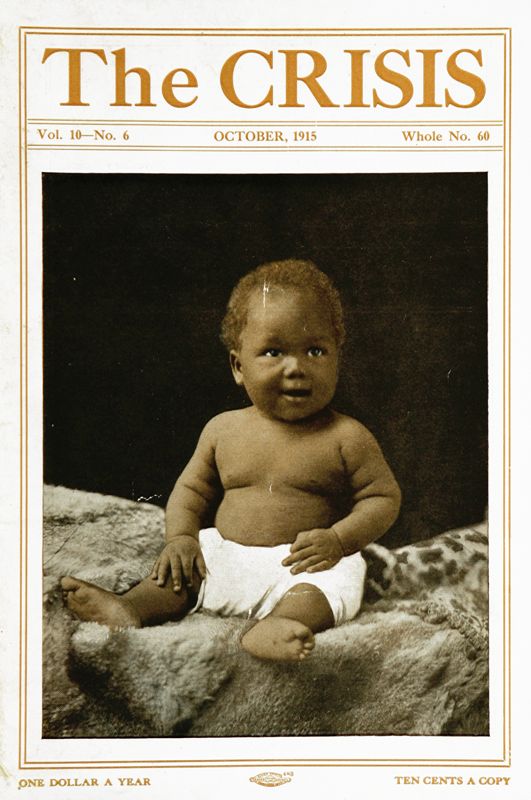 Dec. 13, 12:30 – 1:30
Pr​ofessor William Gibbons on Crisis, the magazine of NAACP, edited by W.E.B. DuBois