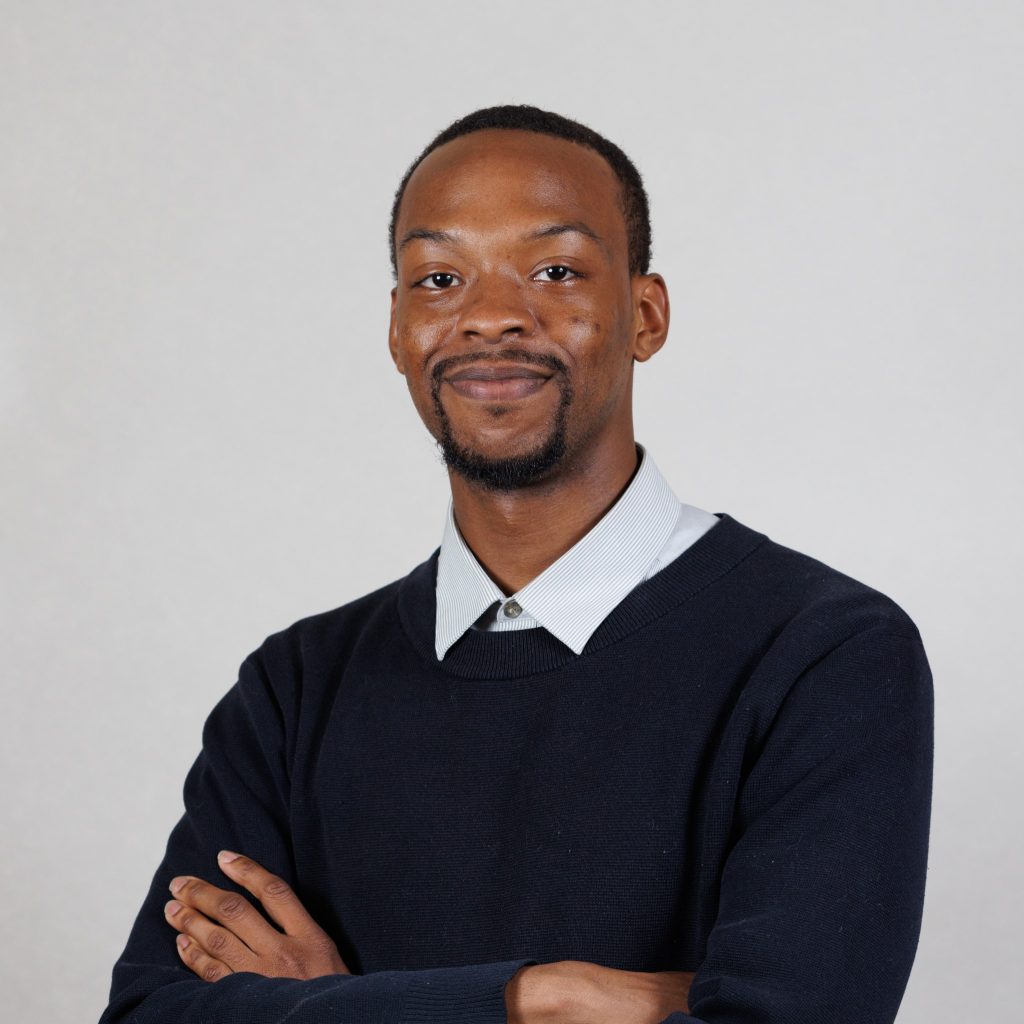 As Miguel Johnson (undergraduate class of '23) navigated his formative years in the American educational system, he encountered many of its pitfalls, particularly those that are often magnified in communities of color.
The first time I was threatened with juvie was in a humid, portable classroom trailer in West Palm Beach, Florida. The principal stood stately in front of the whiteboard with a police officer on either side of her. As she addressed the classroom, she slowly paced and barked, "This is your final straw. No more games. If we see any more fighting on school grounds, we're getting the law involved, and you'll be expelled!" I was a Black child at a predominantly white school in an affluent zip code, but there had been a sharp rise in playground scuffles, which were most probably catalyzed by the thick Floridian air. I had never been in a fight."
Johnson recalled his experiences for an op-ed he recently published in The Independent. In his article, "I came out of American public school knowing hardly anything. That's why I fled to Europe," Johnson explored the ways in which his education, from elementary through high school, had not prepared him for a higher education. "I graduated high school and applied for community college, where I was accepted. But when I arrived, I was shocked to realize that I lacked the practical knowledge required to be successful at university or in the world." The article goes on to illustrate the personal effort, opportunities and support that helped him overcome those systemic obstacles and reach a vantage point where he could look back and examine them.
"I wrote this article to reach people who feel slighted by or mishandled by our dysfunctional public schooling system," Johnson explained. "I hope the article encourages those people to shake off the notion that they are 'unworthy' or 'unable,' and to pursue their passions."
Once he graduates in the spring of 2023, Johnson hopes to join the public service sector in New York City while working as a freelance journalist. He has also considered returning to CCNY to pursue his MFA or return to Europe to pursue a Master's degree.
Regarding his experience at CCNY, Johnson had this to say:
"I always wanted to be a writer, but I lacked the confidence to put my work out there. Writing seemed like an innate skill you either had or didn't, and I was led to believe I didn't. However, within my first semester of learning under the English department faculty, I gained the confidence to call myself a writer. I also want an English degree because of its versatility in the job market. Skilled writers are in high demand because writing is valued in every sector. I want to spend my life traveling and educating, and an English degree enables me to create that path."